Book Review: The Language of Flowers by Vanessa Diffenbaugh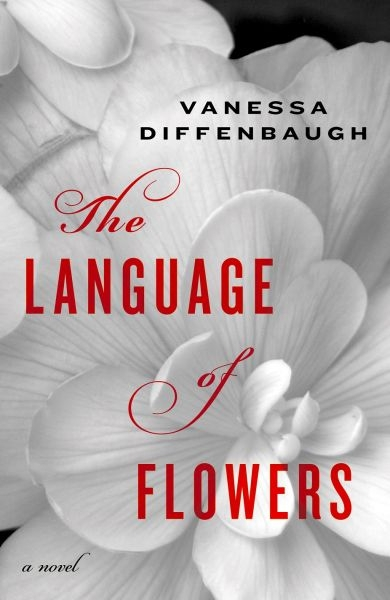 At the heart of Vanessa Diffenbaugh's novel, The Language of Flowers, is a poor, troubled young woman named Victoria. After spending years of her childhood in foster care, she lands at the home of Elizabeth, a loving young woman with her own family issues. 
Victoria learns about the secret language of flowers from Elizabeth. She teaches Victoria about the Victorian- age practice of sending particular flowers to loved ones, each flower possessing a secret meaning. The two form a quick bond and Victoria loves her life with Elizabeth.
Things are finally falling into place for Victoria until the time comes for Elizabeth to adopt her. For reasons unknown to young Victoria, she is taken from Elizabeth's care and placed in a group home.
When Victoria turns eighteen, she's out on her own and penniless, sleeping in the park and scavenging for food. She meets a florist named Renata and begins doing odd jobs for her. Victoria's talent with flowers is obvious from the start and she gains employment, a place to live and can properly take care of herself. Then someone from her past comes into her life and complications ensue. Will she take a chance on happiness or will the memories of her past take over?
This is where the various assets will be made available for download