Back to School Hacks
Broadcast Quality Videos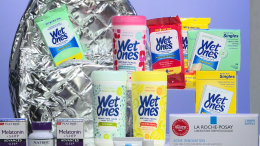 Images are available under attribution license - You must attribute LifeMinute.tv in any work or website that uses this image.
Tips to survive this back to fall/back to work/back to school season
By The LifeMinute Team
September 12, 2017
Start the schoolyear off right! This means everything from getting a good night sleep to keeping your kids healthy and much more. Watch now for the full scoop on getting through Fall.
Sponsored